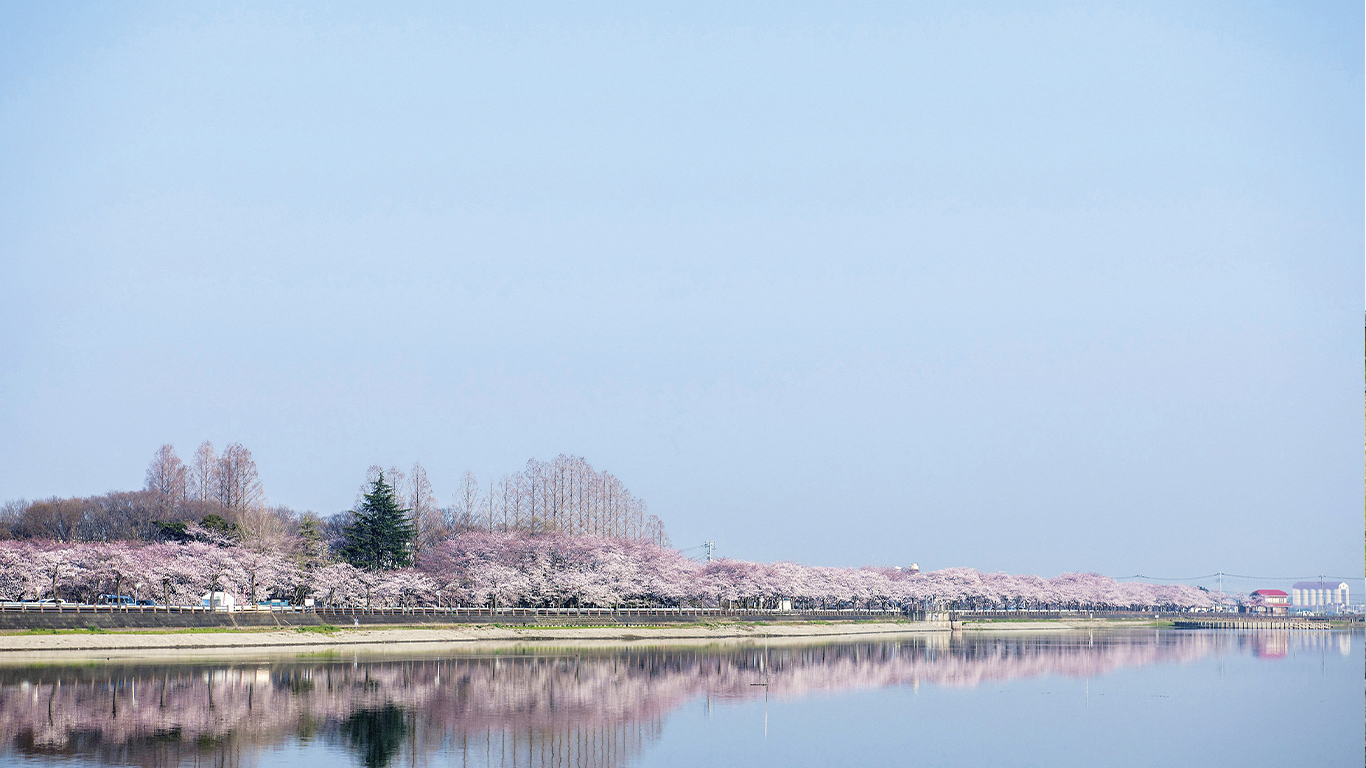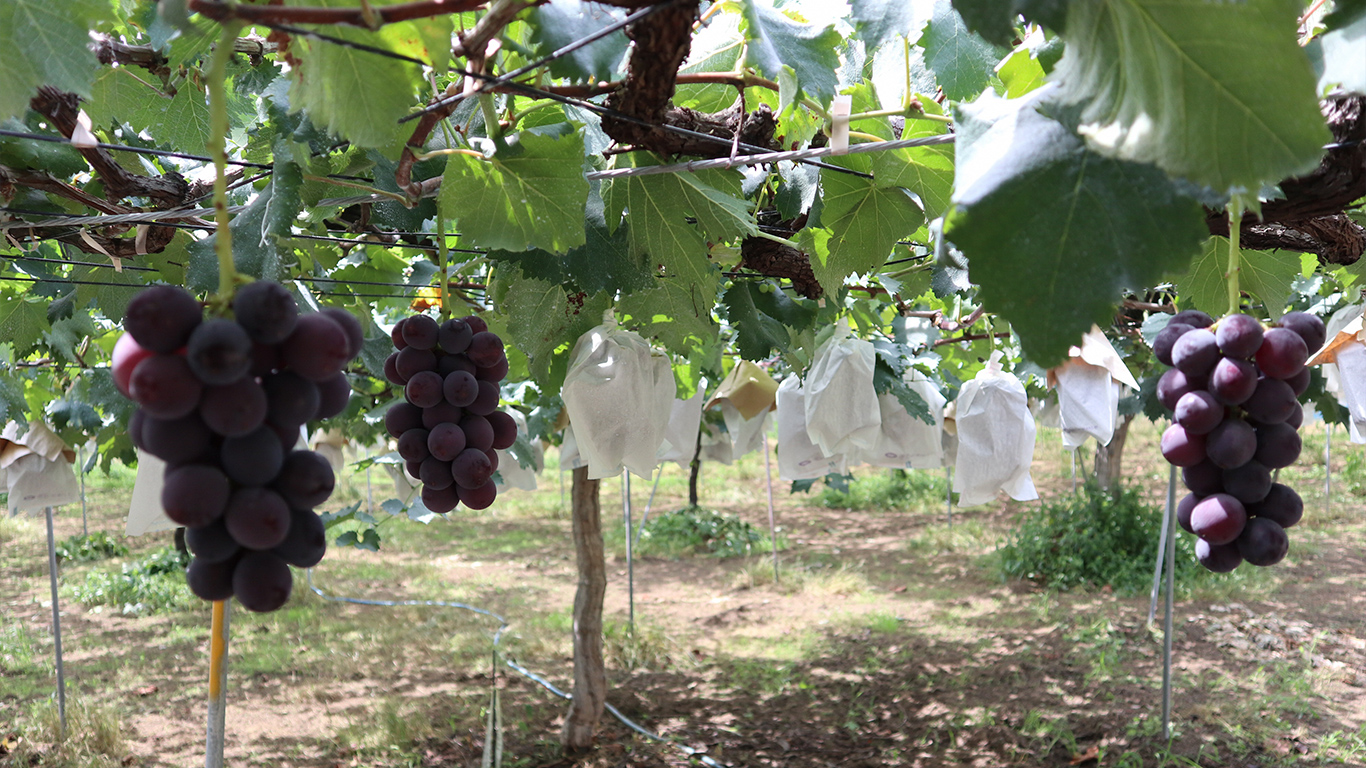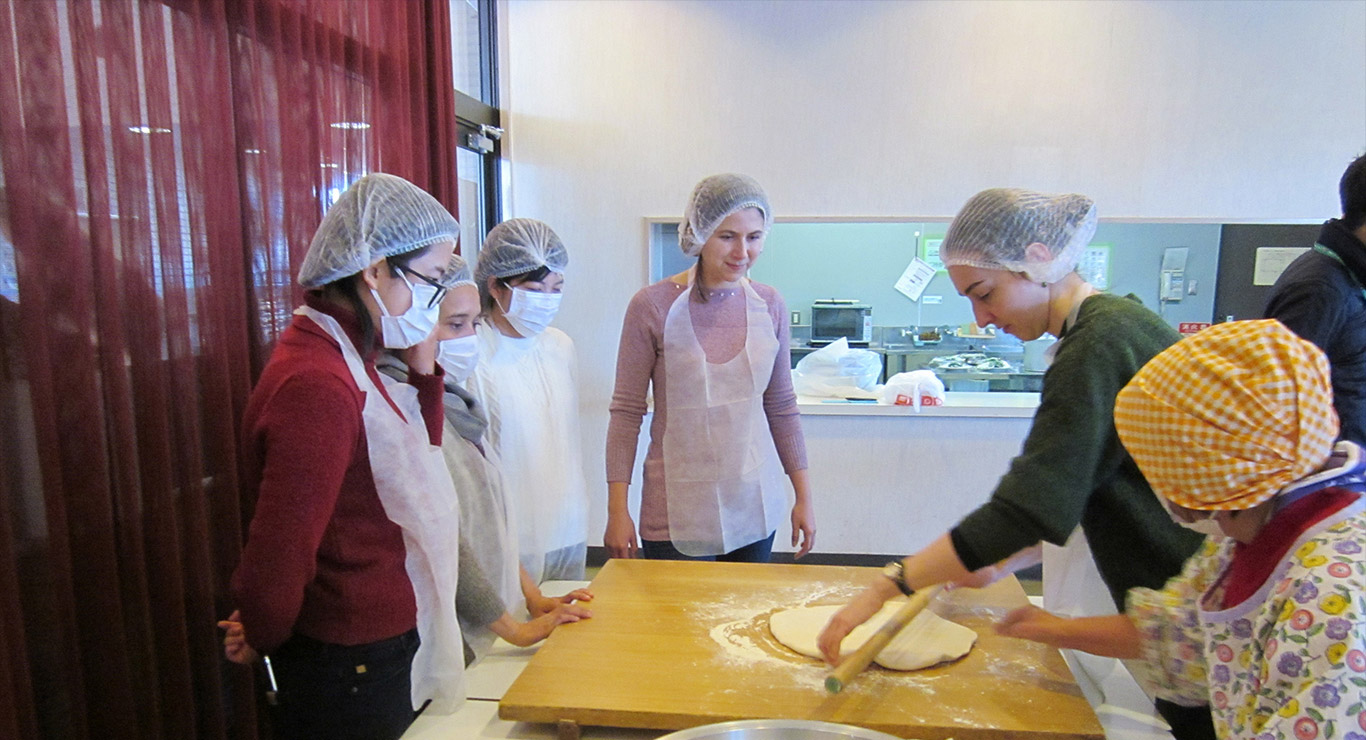 Enjoy the rural scenery, food and lifestyle of Kawagoe, a castle town with traditional Japanese atmosphere.
Kawagoe Green Tourism
This historic castle town with strong Edo-era atmosphere is famous for its old storehouse lined streets and thriving agriculture.
In Kawagoe, you can experience Japanese culture while strolling through its castle town, or enjoy green tourism by picking tea and strawberries, harvesting rice, exploring the countryside and more.
The attraction and history of Kawagoe agricultural products
The development of Kawagoe's historic castle town was supported by the farming villages surrounding it. Today, those same areas produce high-quality agricultural products such as rice, leafy vegetables and root vegetables. The abundance of fresh local ingredients is what makes Kawagoe food so special.
Popular foods include Kawagoe sweet potato, highly praised as "authentic" in the Edo era, and various potato dishes and confections that are culturally valued. Since Kawagoe is largely surrounded by rivers, freshwater fish and eel dishes are also popular.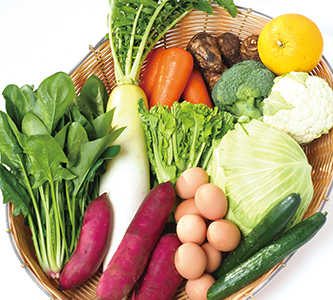 Access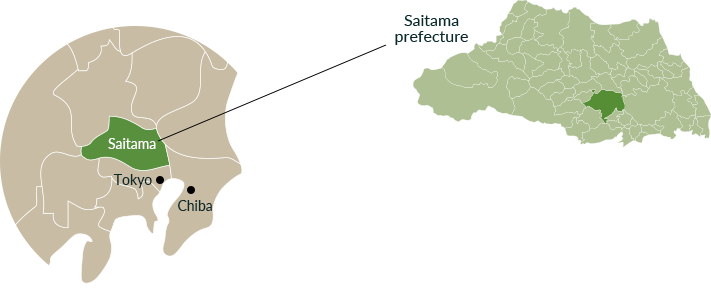 Kawagoe is convenient as a travel base or destination. There are nonstop buses from Haneda and Narita airports, as well as various trains to central Tokyo. You can also take Shinkansen bullet trains to various parts of Japan from Omiya Station, which is only 20 minutes away.